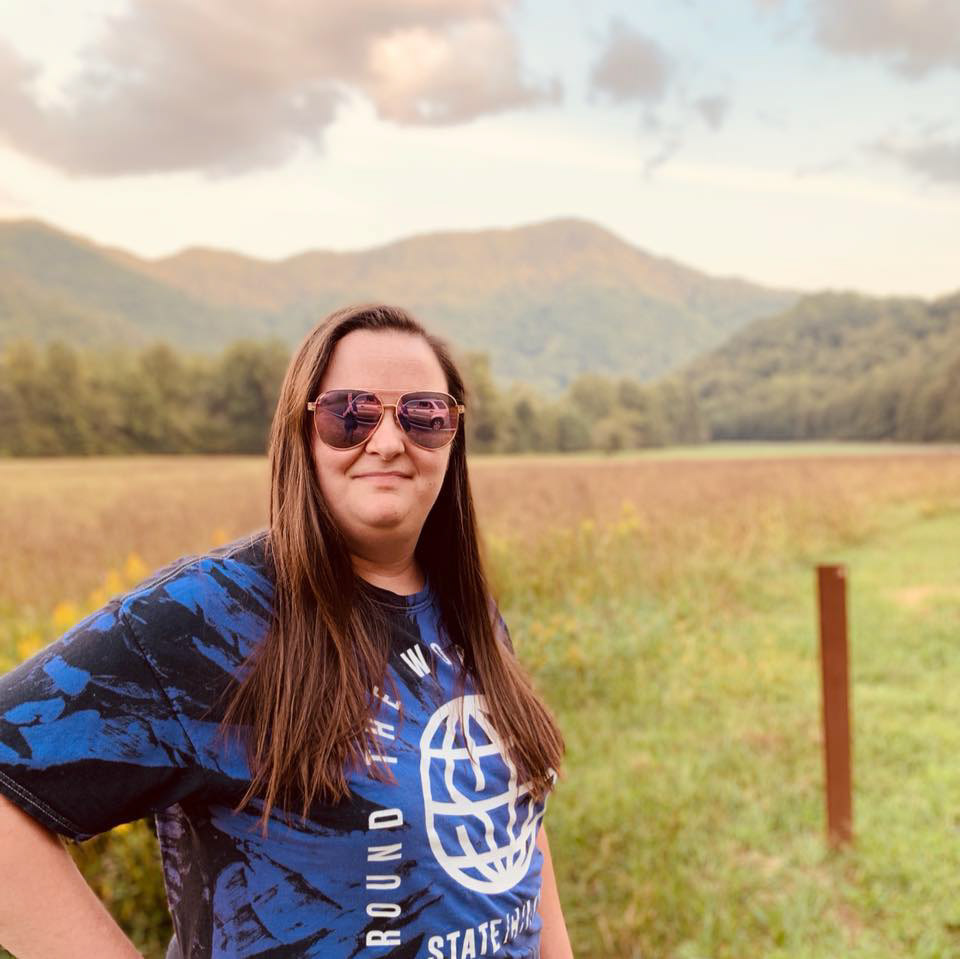 I'm a graphic designer based in South Carolina. Editorial Layout is one of my favorite things. I love creating designs that leave my clients with a huge smile on their face. I'm a firm believer in white space, measuring twice to cut once, and less is more. I'm very passionate about design in just about every aspect of my life. I have a huge obsession with interior design, abstract art, and am a sucker for symmetrical design. I'm a problem solver with a keen interest in contributing to society through design.
Some of my hobbies include attending music festivals, traveling, hiking to beautiful waterfalls, and hanging out at local bars with my friends.
If you need me, I'll be giving a little tender loving care to old unwanted furniture,  jamming out to pop punk music, watching anything and everything on the HGTV network, attending local classes at the gym, or creating my next DIY project. Please feel free to reach out if you think I'd be a good fit for your next design project. I'd love to work with you!